crafted in Nepal
Jewelry With A Story
Established in 2018, inspired by the himalayas
impact focused, design led
A conscious design house that focuses on local craftmanship and artisan welfare, by securing fading crafts of Nepal while weaving them into our deisgn language
craft, stories, people
Né Nepal , a dialogue about Nepali culture which meets at the cusp of tradition, community, and craftsmanship. We are a design studio that takes pride in ethically and aesthetically creating everyday products completely handmade in Nepal.
rooted in culture and tradition
our philosophy
our Artisan family
We started co-creating with 4 artisan groups back in 2018, now we are proudly associated with more than 40 artisan groups across Nepal.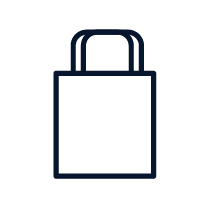 You make a purchase with us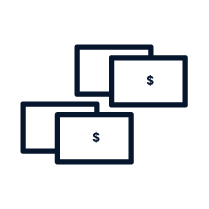 Creates capital for skill training
More opportunities for artisans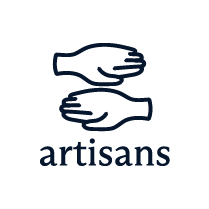 co-create handmade products with artisans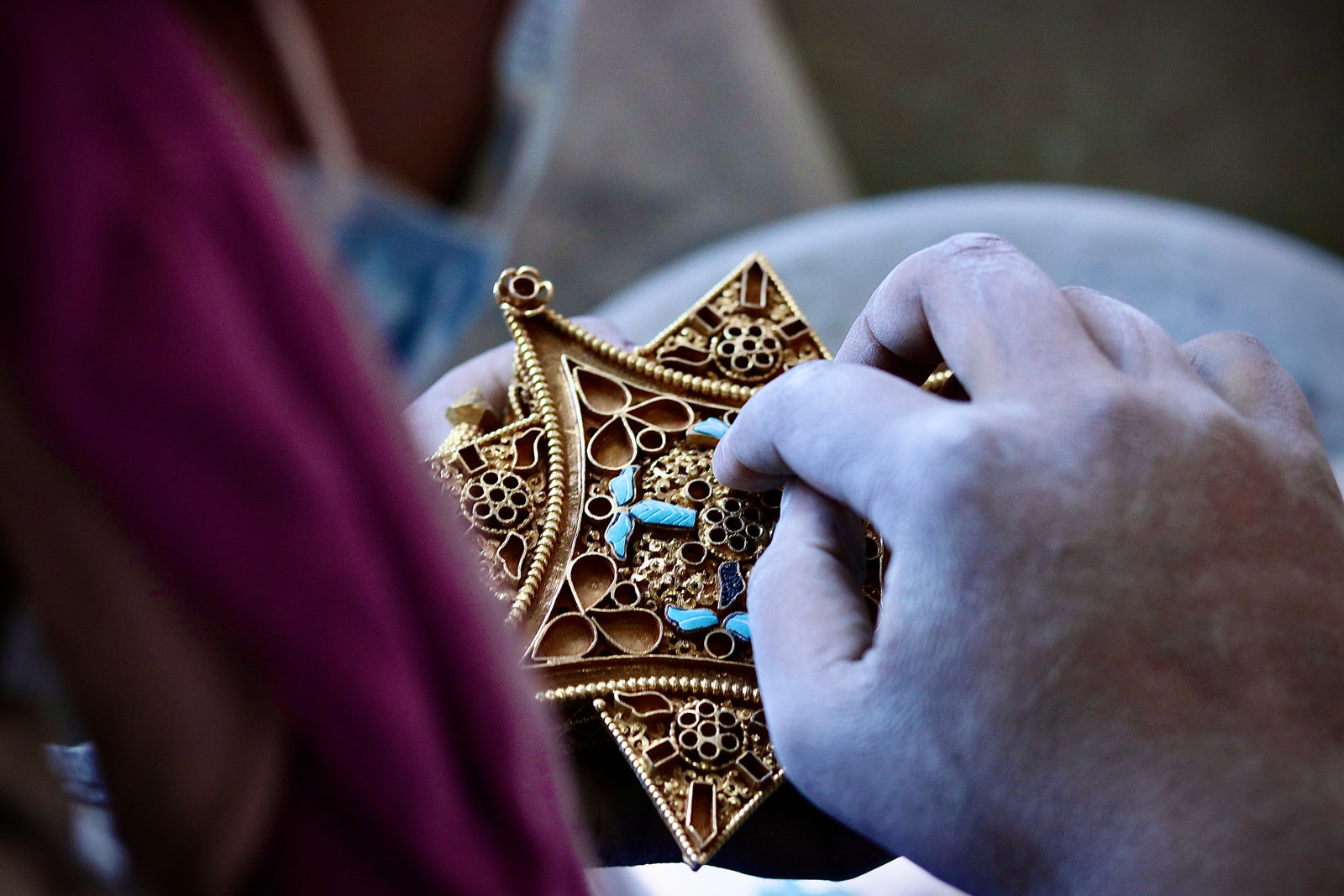 R.K Gomba
R.K. Gomba is a passionate jewelry artisan who began his journey into this industry after receiving training from "Gharelu". After working in the industry for a few years, he started his own company in 2003 and has been thriving in the business ever since.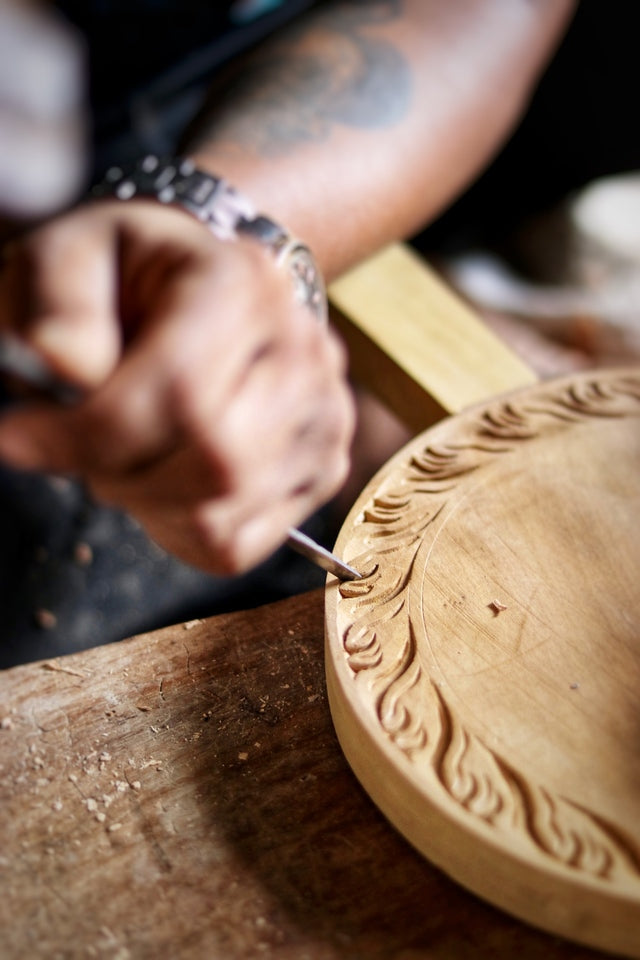 Rajaram Prajapati
Rajaram Prajapati, a wooden craft artist from Bhaktapur. Coming from the family background of the wooden craft industry, he has been a part of the business since childhood. Having spent 52 years of his life in this industry, he understands the cultural as well as commercial importance of the craft  industry.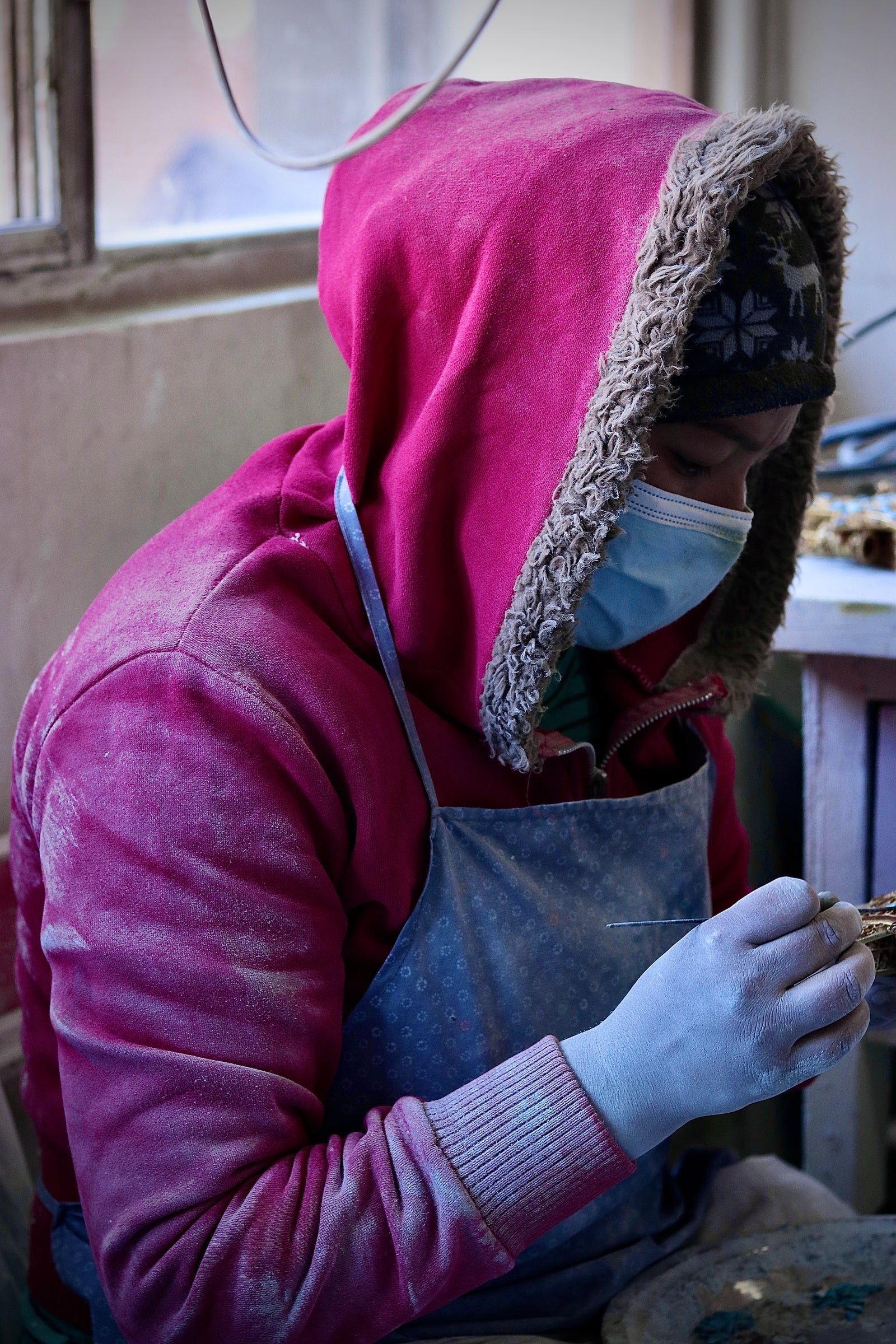 Sharmila Bhulun
Sharmila Bhulun, a mother of two is an enthusiastic jewellery artisan who started her journey in 2016 after completing a jewellery making course. She finds happiness in creating new pieces and understanding the story behind each piece.
cook with Né Nepal
Recipes from Nepal
Sel Roti  is a traditional Nepalese bread,which is shaped like a round donut. However, Sel Roti is thin and larger. The Sel Roti is made and offered at Dashain and Tihar festivals, wedding receptio...
While we tried different sweet craving recipes at home in the lockdown period, some recipes became our favorite and it would be totally unfair not to share it with the rest of everyone. Amongst the...